Cabinet of expertise
The evolution of the real estate business leads us to consider that our professionalism and our duty to advise must be more and more at the centre of our quality approach.
To take into account the legitimate expectations of our Agency's clients, we are members of the Centre National de l'Expertise, which means that we are
Certified property valuers
A property valuer is an independent professional responsible for determining the market value of a property at a given time.
When should I call in an expert?
Sale or purchase of a property
Inheritance, division, donation
Divorce
Obtaining a loan
Declaration of the IFI
Tax adjustment
Litigation
Legal proceedings
Do not hesitate to contact us for any question or to ask for a quote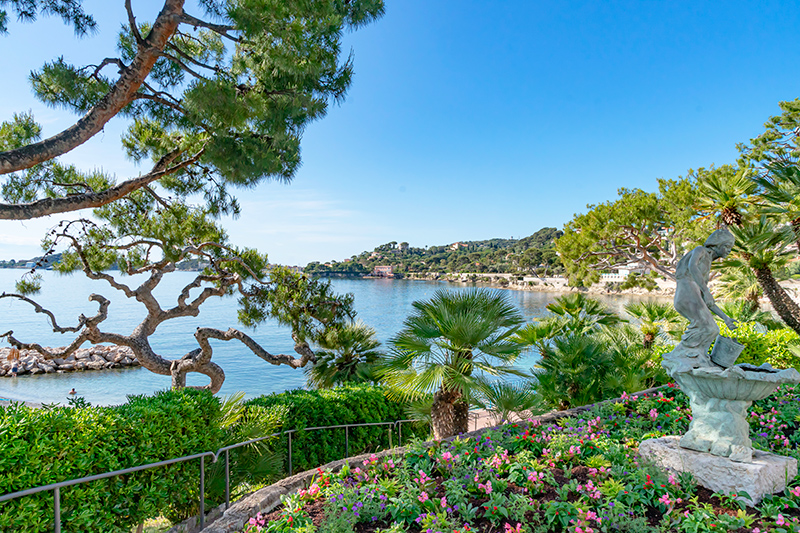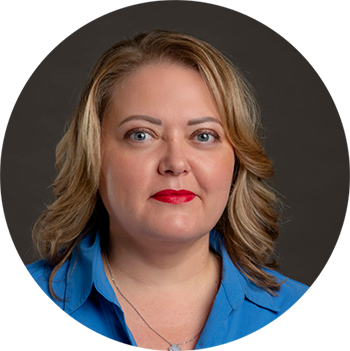 +33 6 23 53 19 55
Natalia speaks Russian, French and English.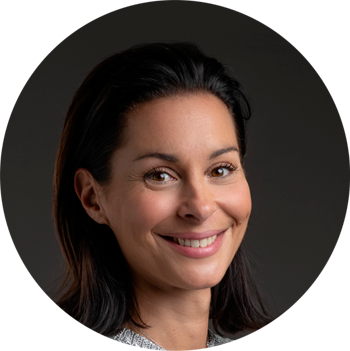 +33 6 62 18 22 12
In addition to French, Eva speaks English, Swedish, Spanish, Italian and is now learning Russian...