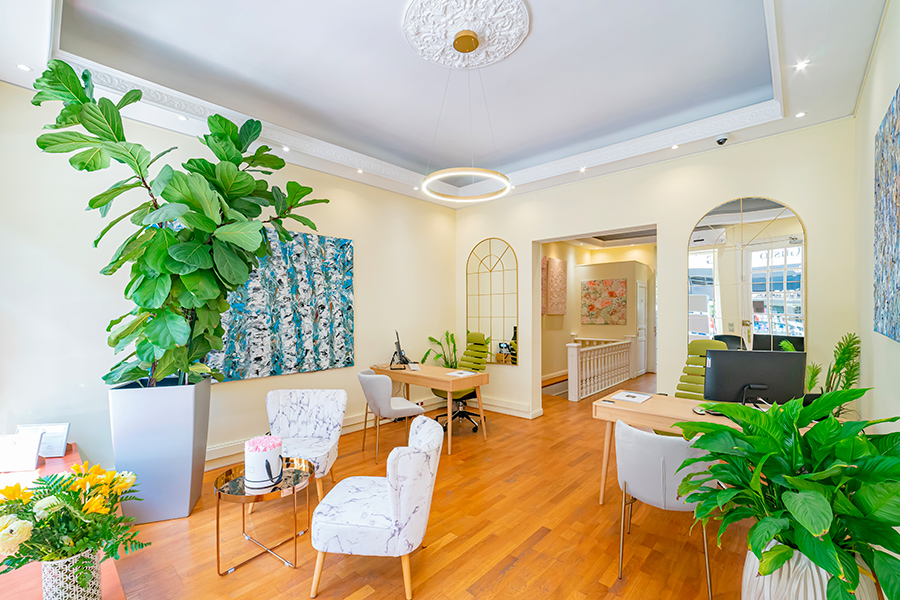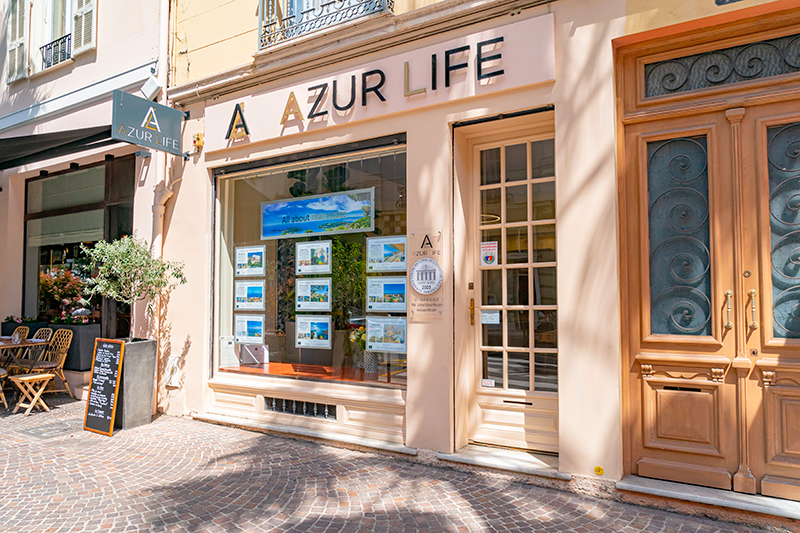 Azur Life, real estate agency and appraisal firm, welcomes you to the heart of Beaulieu-sur-Mer, jewel of the mythical Riviera.

We offer real estate excellence on a human scale.

Made up of three complementary personalities with diverse backgrounds, our small team will be your greatest advantage.
Driven by a shared vision of our profession, we cultivate confidentiality, transparency and integrity. Each of us is determined to put your interests first, while respecting the legal framework and ethical values for which we are renowned.
We believe in the strength of human relationships and build close ties with our customers to support them in all their property projects.

Experience an agency that puts people at the heart of everything we do.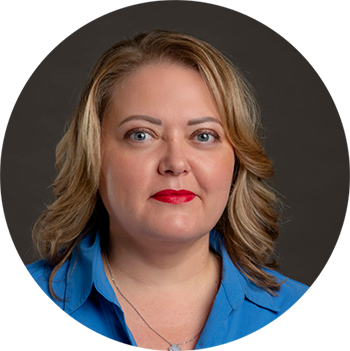 +33 6 23 53 19 55
With a Master II degree in real estate and town planning law, Natalia makes it a point of honor to offer transaction services, seasonal rentals, property management or real estate expertise with the ambition of satisfying a demanding international clientele. She created the agency in 2015.
Like Natalia Azur Life is a dynamic agency, defending the values of excellence, loyalty, determination and discretion.
Natalia speaks Russian, French and English.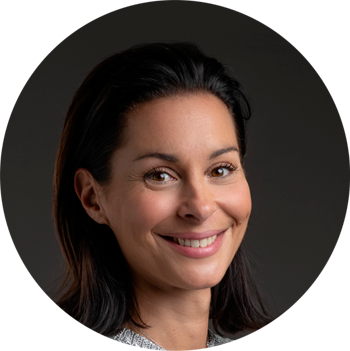 +33 6 62 18 22 12
Raised in Beaulieu-sur-Mer by a French father and a Swedish mother, Eva arrived at the agency in early 2019 with a good knowledge of the local market. Holder of a master's degree in philosophy, graduated from the Ecole Supérieure de Journalisme de Paris, she worked as a sports journalist within the TF1 group between 2004 and 2013 before embarking on real estate on her return to the Riviera.
In addition to French, Eva speaks English, Swedish, Spanish, Italian and is now learning Russian...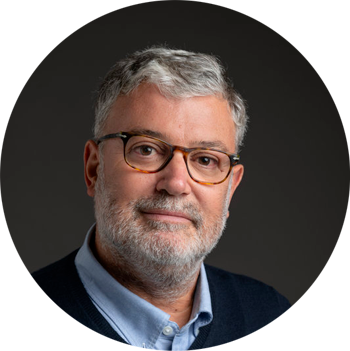 +33 7 65 84 71 58
Born and raised in Milan, Italy, Matteo has a long working experience in sales and Supply Chain where I obtained a master's degree in Supply Chain Management at SDA Bocconi in Milan. Matteo lived with his family for 4 years in the French-speaking part of Switzerland and moved to the French Riviera in 2022 to put his skills to use in the real estate business, joining the Azur Life team.
Matteo deals mainly with Italian clients.